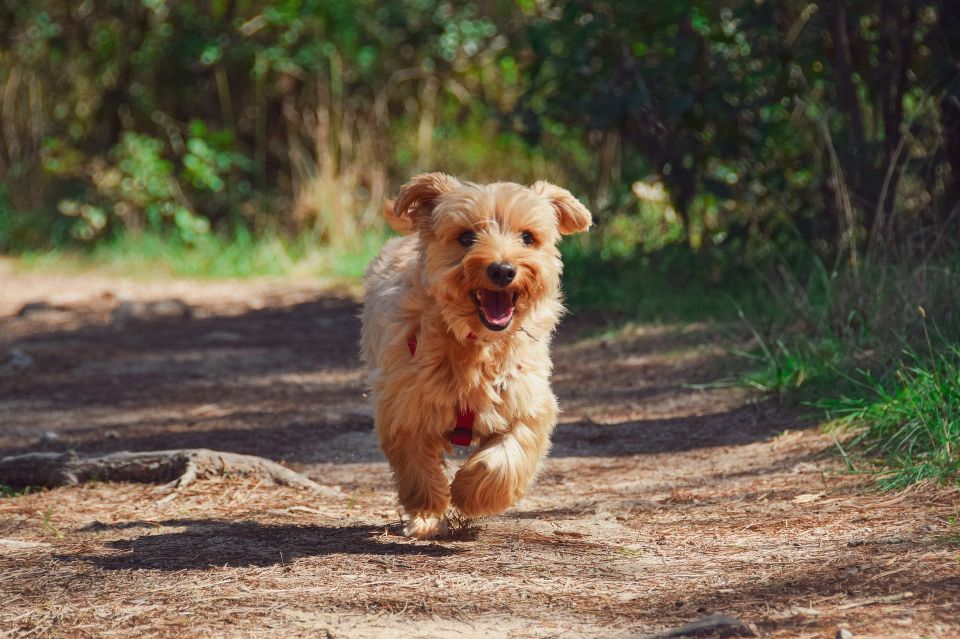 Surrender a Pet
We understand that pets are a big responsibility. We believe every pet deserves love and a forever home. That's why we accept owner-surrendered pets.
Text a pic and info to 432-257-4311 after 11am.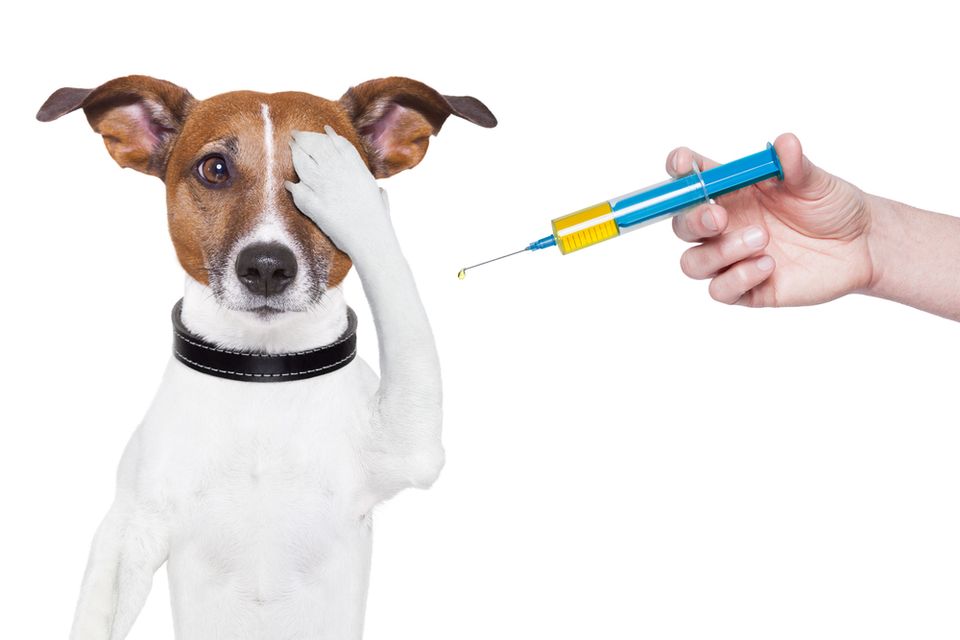 Vaccinations
and
Medications
We offer discounted pet vaccinations and medications, including: 
Cats
Feline vaccination...$30

Dogs
Parvo/Distemper..$20
Puppy booster......$20
Bordetella..............$20
Rattlesnake Vac.....$20


Wormer.................. $5
Nail trims.........$5-$10
Bath/Dip........$12-$18
Flea/Tick treatment
$15-$90 (dep. size)

(no rabies shots)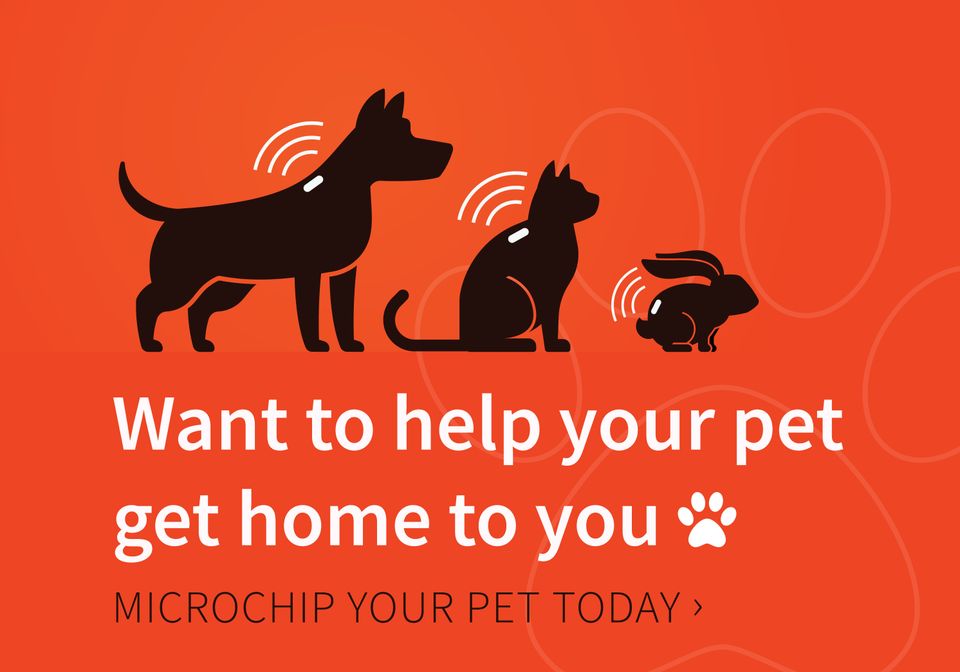 Microchipping
Microchipping your pet is one of the best ways to safeguard your pet and can help reunite you with them if they are ever lost. It's important to understand how the chip works and to know that it is not a GPS device.

For more information click the button below.